At Bemis we strive to enhance the communities in which we live, work, and play. Through our Charitable Giving and Volunteering programs, we partner with organizations that focus on the environment, education, and health and human services. Over the past 10 years Bemis has made contributions in excess of $3M to Non-Profit Organizations, while our employees have donated tens of thousands of volunteer hours.
Learn more about our current charitable giving and volunteering programs below, browse some of our current partners, and see if your organization might be a great fit!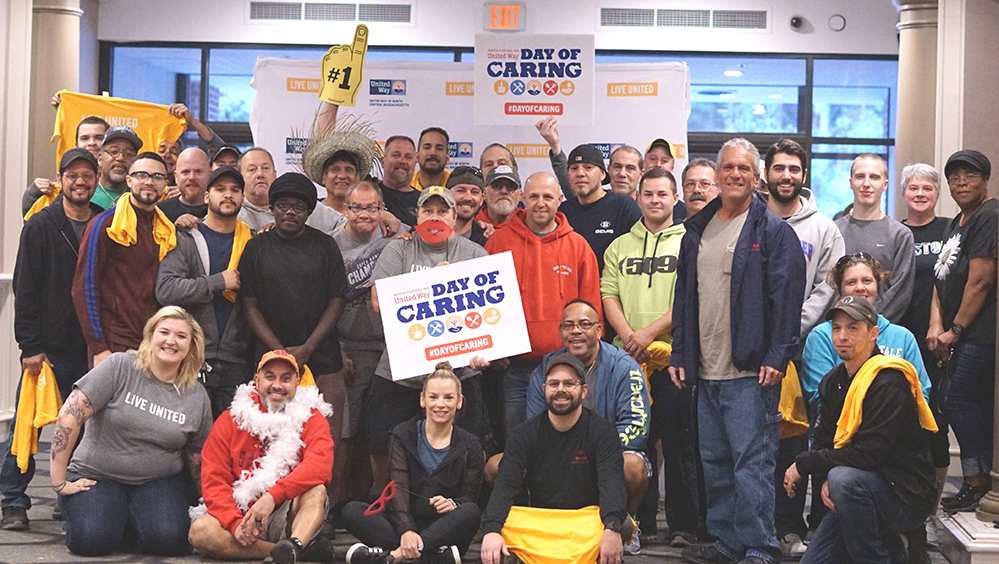 The Bemis Community Fund
The Bemis Community Fund partners with organizations located directly in the communities in which we operate, with a focus on health, human services, and educational causes. We prioritize support for organizations and initiatives that Bemis employees and their families are most involved in and passionate about. Examples of current non-profit partners in this Fund include:
The United Way of North Central Massachusetts
The Ayer Shirley Regional School District
Apply Here
The Bemis Outdoor Fund
The Bemis Outdoor Fund focuses on just that, the outdoors! We are deeply concerned about the global climate crisis and are committed to doing everything we can to address it. As a member of 1% for the Planet, Bemis has pledged to donate 1% of our Seam Tape sales to environmental causes. We support organizations that educate on climate change, protect the outdoors, provide equitable access to nature, and that advocate for sound climate policy. We believe our impact is greater when there is opportunity for long term partnership, so this fund focuses on building long term relationships. In addition, we prioritize support for organizations that provide opportunities for our employees and their families to get involved, volunteer, and take action!
Apply Here
Employee Volunteer Program
We are proud to offer an employee volunteer benefit for all Bemis employees, providing 40 paid hours of volunteer time per employee each year. We are even more proud of all the employees that utilize this benefit – donating their time and energy to causes they care about. Our employees may choose to participate in Bemis-organized group events or independently with an organization of importance to them. Our past volunteer partnerships include:
Loaves and Fishes Food Pantry
The United Way Day of Caring, Combat Hunger, and Youth Ventures Programs
Community Harvest
The Trustees of Reservations
WHAT ARE YOU MAKING TODAY?
Looking for the right adhesive for your project? Tell us about yourself and let us help! We're ready to lead you into the future of bonding.
Contact Us